DRIVEN BY WOMEN, INSPIRED BY YOU.
Grace Autosport is more than a female forward professional race team. We're building a future that encourages girls and young women to pursue their dreams through careers in the fields of science, technology, engineering and math (STEM).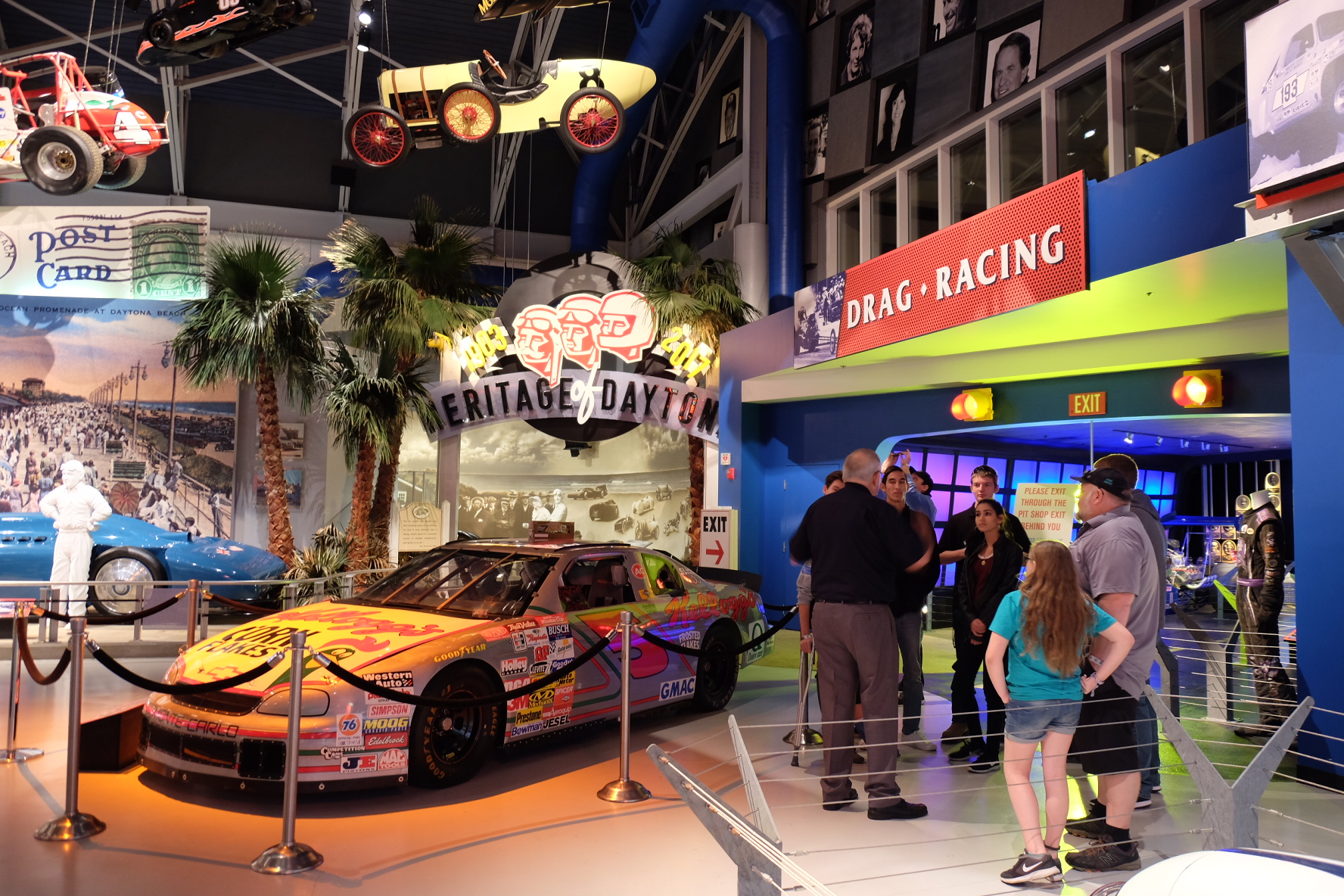 Grace recently hosted local high school students for a Motorsport Hall of Fame tour and paddock experience during the 2018 Rolex 24 held in Daytona, Fl. Providing students true hands-on educational programming is paramount to our mission and our success.
Grace means many things. this is what it means to us.

Our Mission
We work to create and inspire current and future racing champions, encouraging young girls and women to pursue careers in STEM.
The School of Engineering and Technology at Indiana University-Purdue University Indianapolis is forming a unique partnership with Grace Autosport, the first all-female IndyCar Series racing team, to promote women in science, technology, engineering and mathematics education and careers, particularly motorsports engineering.
Grace Autosport recently participated in the Society of Women Engineers WE15 Expo, the world's largest conference and career fair for women in engineering and technology in Nashville, Tennessee, USA. The event attracted a global audience of thousands of women from all stages of their engineering careers. From young college girls seeking new job opportunities to experienced professionals growing their careers, this year's "Reach Out to Reach Up" theme drew some of the brightest and most influential engineers from around the world.
If plans work out, a group called Grace Autosport will enter driver Katherine Legge and the first all-female IndyCar team in the 100th Indianapolis 500 this time next year. "The goal of this pioneering all-female racing team," the team said in its May 15 announcement, "is not only to empower women in motorsport, but to encourage a new generation of women to pursue careers in STEM (science, technology,
engineering, and math)."